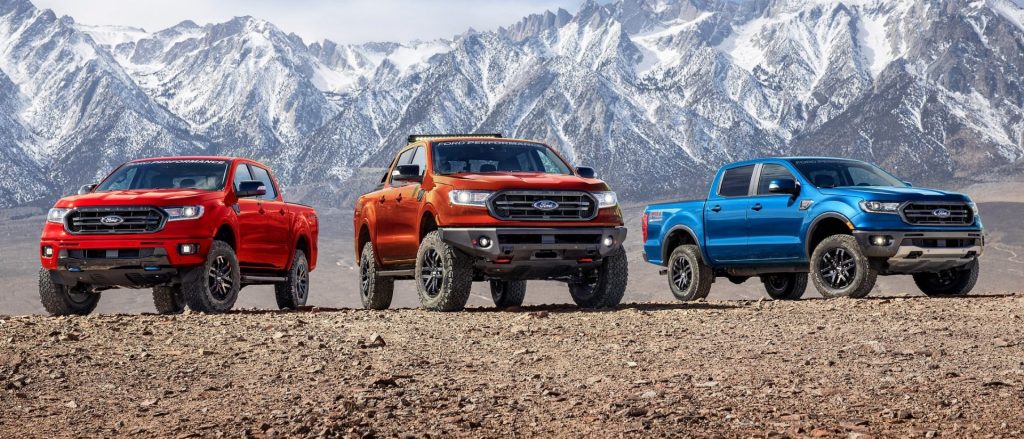 The Next-Gen Ford Ranger 2022
Please welcome the Next-Gen Ford Ranger 2022, a giant leap forward in Ford automotive engineering. The Ford Ranger engineering team has completely re-tooled the Ranger, from its front C-Clamp LED headlights to its new truck bed that allows drivers to create their own accessories to organize their work and play.
Next-Gen Models & Quality of Life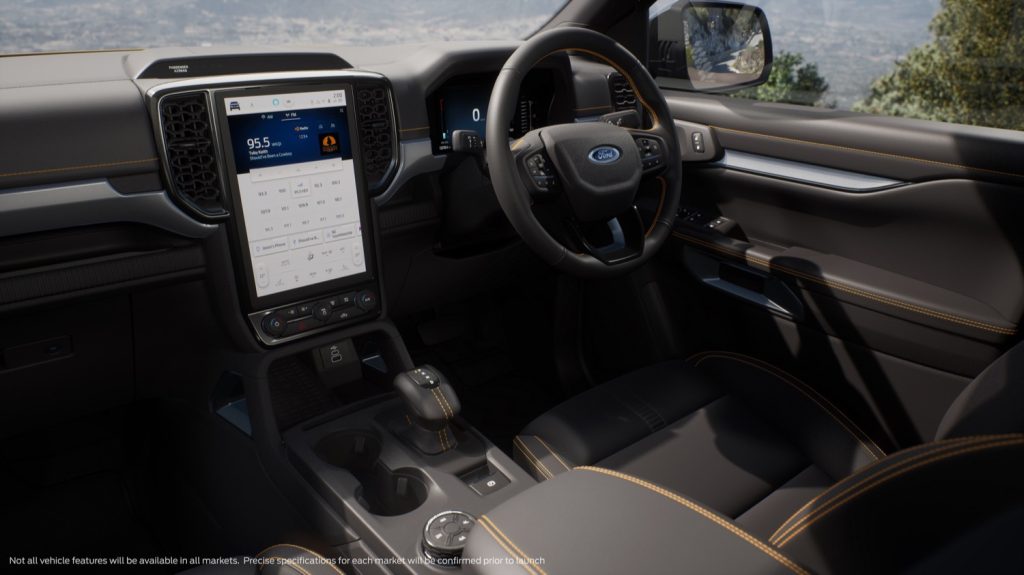 The Ford Ranger will be offered in six different models. The XL, XLS, XLT, Sport, Wildtrak, and Raptor variations, each one purpose built to help you achieve your work or life goals. Each model comes with a completely rethought interior, Ford Sync 4.0, and a new 8-inch screen instrument screen so you can pay attention to the details that important to you. A new 10- or 12-inch screen will be offered as part of the new Ranger infotainment system. Radically changing the way, you interact with your new Ranger, from viewing Maps, quickly glancing at messages, or picking the next road trip song to sing along to.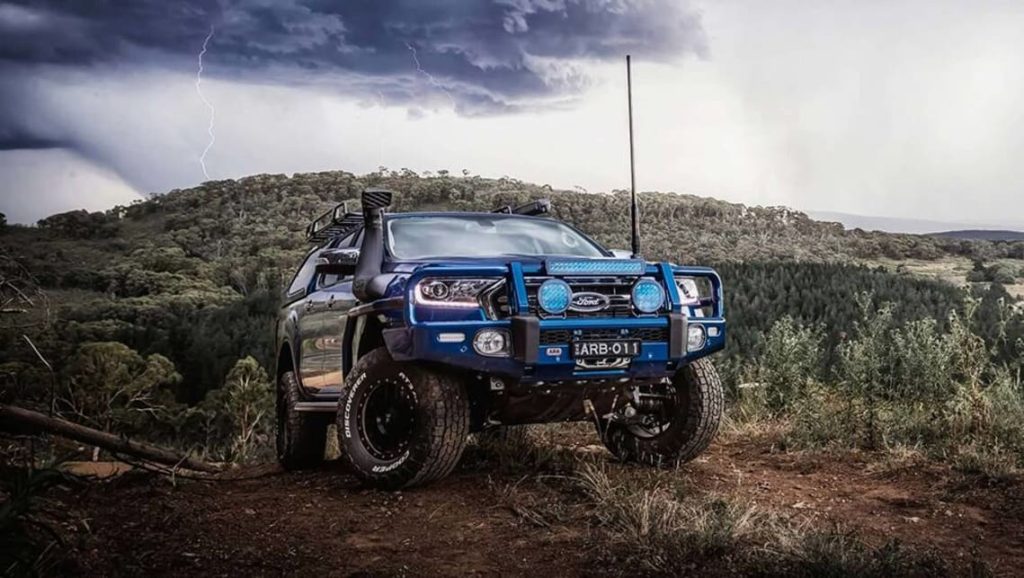 There have been numerous quality of life improvements made to the Next-Gen Ford Ranger. The wheelbase and wheel track have both been elongated to improve the ride quality and handling. The steering wheel can now be adjusted to better fit any driver's reach. Along new off-road capabilities, which include higher ground clearance, tow-bar placement, and improved axel articulation to allow adventures to continue off the beaten path.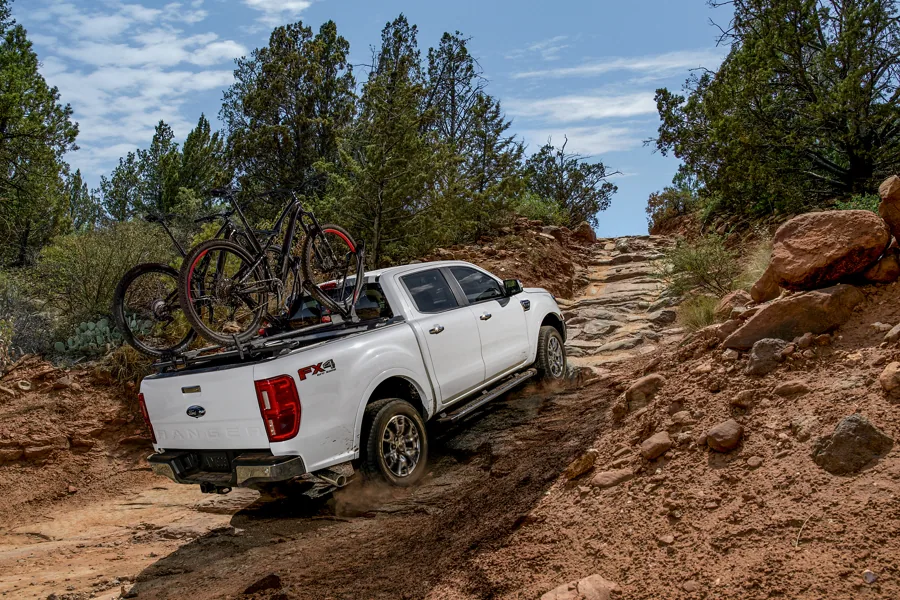 Along with these new features comes Ford's new Trail Control and Terrain Management System. The Ford Trail Control is a driver activated cruise control system that assists navigating over rough terrain. The trail control manages throttle and braking at individual wheels while maintaining a consistent speed so you can focus on steering over the obstacles ahead. The terrain management system provides the driver with 4 different drive modes, normal, gravel, snow, mud/sand. The system allows for seamless adaptation of the different drive modes allowing the driver to always be in control. It also allows for quick changes from 2 wheel drive, to 4-wheel high and low drive modes.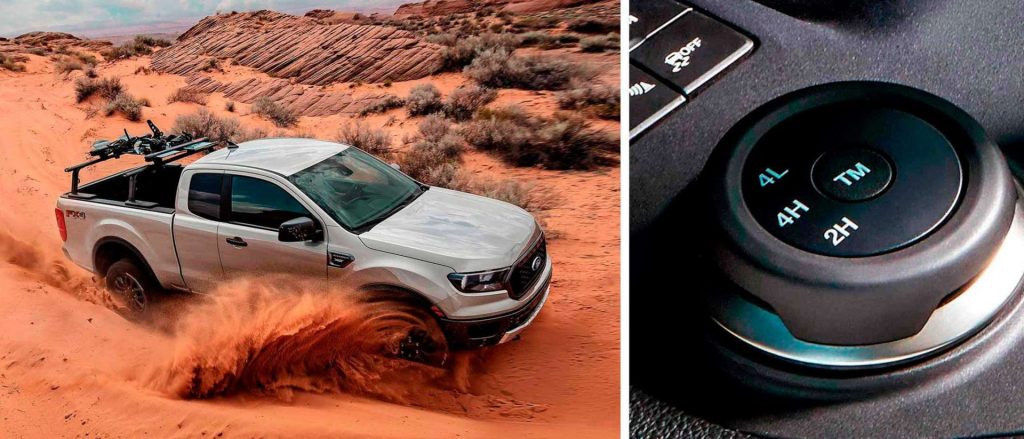 New Safety Features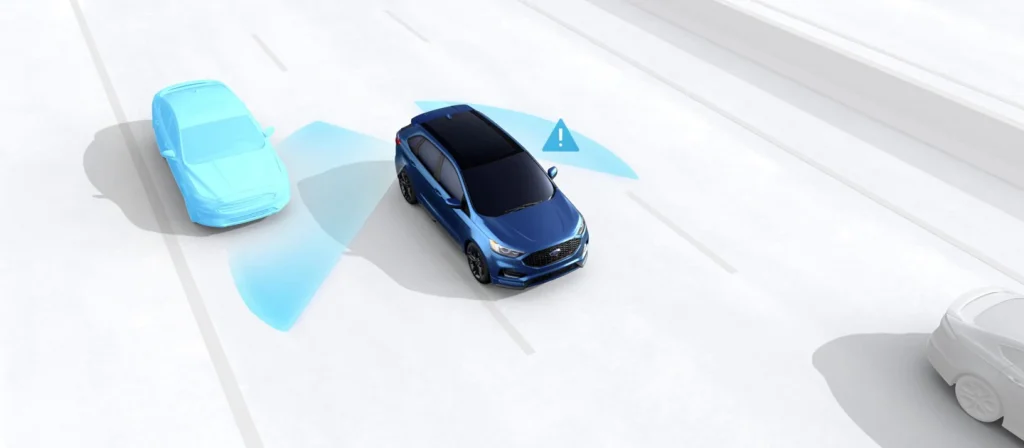 New safety offerings are also included in this Next-Gen update. Including a new 3rd generation Ford chassis that brings with it Dynamic Stability Control and Roll Over Mitigation, keeping you on the road no matter the situation. New sensors will also be available on certain models, with some even coming with a 360-degree sensor array keeping you aware of dangers, seen and unseen. Along with these offerings will be the BLIS with cross-traffic alert, keeping drivers aware of any potential blind spot dangers. Drivers will be alerted with a light in their side view mirrors when the Ford sensors pick up objects in the driver's blindspot.
Along with these new features, the Ford Rangers will have optional Autonomous Emergency Braking (AEB) available standard, that assist the driver by being able to detect oncoming dangers and brake accordingly. Keeping the driver and vehicle safe and out of danger. Adaptive cruise control makes long distance travel more easy, being able to slow down and speed up with the flow of traffic.
New this year, the Ford Ranger will offer Active Park Assist to certain models. Allowing drivers to precisely park with ease. The Active Park Assist system will automatically steer for the best parking experience available on a Ford, all the driver has to do is use the brakes when necessary.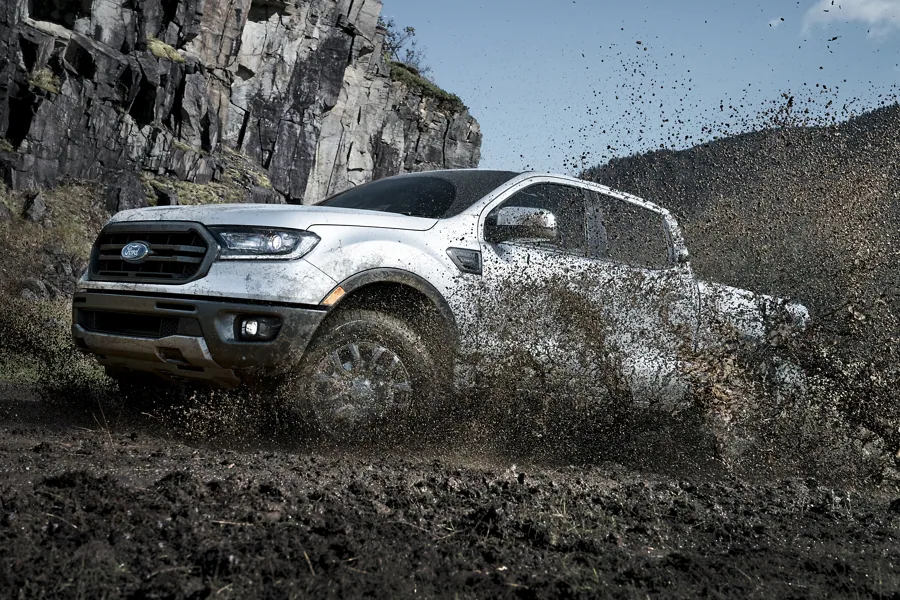 Discover adventure
With the new revolutionary redesign, the Ford Ranger is suitable for anybody looking for a new vehicle. Starting at 554,000 Baht, the Ford Ranger has models that can modified to reach a wide range of price points and use cases. Whether you are looking for a pick-up truck that can last throughout the work year, or something that will help you discover new adventures, visit https://www.fordrma.com/ and see why the Ford Ranger is the vehicle for you.
---
Sources: